Clinics
Booking your appointment: Wimbledon Parkside: 0208 9718026
Booking your appointment: Goring Hall Hospital: 0808 101 0337
Or ring my lovely secretary Deborah: 0345 912 1000
Or Text direct for an appointment: 07703 052213
To see directions and locations for the clinics, please click here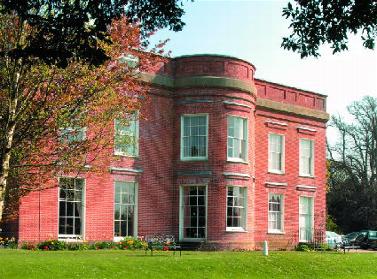 The quality of the consultation is very important.
I schedule 40 minutes for a detailed assessment, understanding and explanation.
My goal is to offer an appointment within 48hrs days of request. There is a paradox between rapid availability and demand.
In order to provide you with a comprehensive assessment and service, a diagnostic X-ray may be required on your arrival. X-rays are carried out at the time.
If you have had x-rays elsewhere please tell us
Appointments can be made directly on the numbers above at your convenience.
It is important and courteous that your GP is part of the process. However you can make the appointment directly.
Insurance: For most companies a referral letter from your GP is a requirement as part of the policy.
For self paying patients a letter is not required but may have import medical health information contained within it, however this is contrversial.
I am available daily for emergencies and urgent problems please phone 0345 912 1000.
Clinic times: Private Patients
Monday 08:00-20:00
Tuesday 14:00-17:00
Wednesday Surgery
Thursday
Friday 08:00 - 12:00 Wimbledon
14:00-20:00 Goring
Saturday please ring or Text