Orthotics
Restoring the Joy of Walking
Biomechanical correction - can also help knee pain / achilles tendon pain.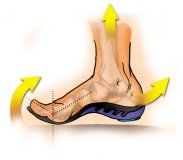 Hind food, mid foot, "dropped arch", pronation, sinus tarsi problems resolved.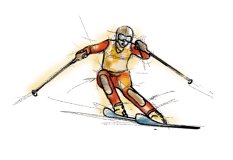 Individual moulded insoles to fit like a glove. Air mould technology- orthotic insoles- no delay waiting for messy plaster of paris moulds and offsite maunfacture.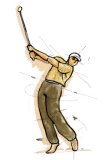 Manufactured in resin whilst you stand on them meaning the fit perfectly, supporting your foot where it needs it.

Made from Resin- so won't compress and deform like foam supports.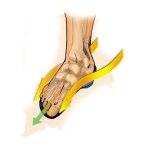 Can be used for running , exercise and fitness as well as day to day general use.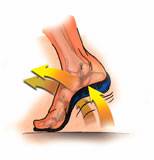 Shock Absorption, Heel cushion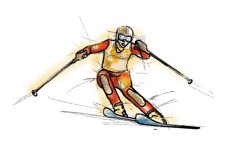 Sidas Custom Orthotics, personally made on site by Terry Hallett
Contact @
The Comfoot Zone Ltd
42 South Street
Tarring
Worthing
West Sussex
BN14 7LS
Tel: 01903 532159